Berghaus have a strong reputation for building rucksack that are made to last. Their Trailhead series is a no-frills range of rucksacks that do not cost the earth. We recently put one through its paces on an overnight hike along the Pennine way. The model tested was the Women's Trailhead 65 Rucksack, but the Men's version is pretty much identical apart from fit.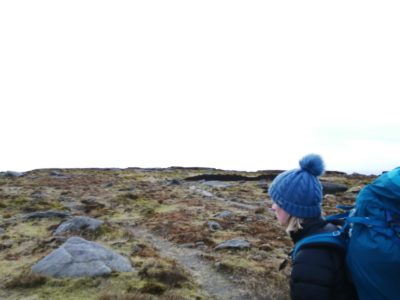 The first thing to say is that this is not a lightweight rucksack, but it is rucksack that will take pretty much anything you throw at it and is very comfy when hiking. The 65-litre capacity is good to carry up 79kg of gear. One issue is the lack of external side pockets which means there's more need to take the rucksack off an open the main compartment to access your sandwiches than on other rucksacks. There are external stuff pockets on the lower section which are great, but these can fill up quickly with gloves and sun cream etc. The redeeming feature is the pocket on the hip belt. This pocket is easily accessible whilst walking and is big enough for your phone, keys, money and anything else you might need to hand.
One slight issue we did notice with the rucksack is that if it was not packed completely the top of the rucksack seemed to slope away from the body. This could be adjusted with the top straps (that meet the shoulder straps, but we struggled to get it to sit completely straight upwards. For this reason, I would recommend you buy the correct size rucksack for your needs. If you are not going to be filling the 65 litres, then I would consider going for either the Trailhead 2.0 50 litre sack or the Trailhead 60 (currently with 30% discount).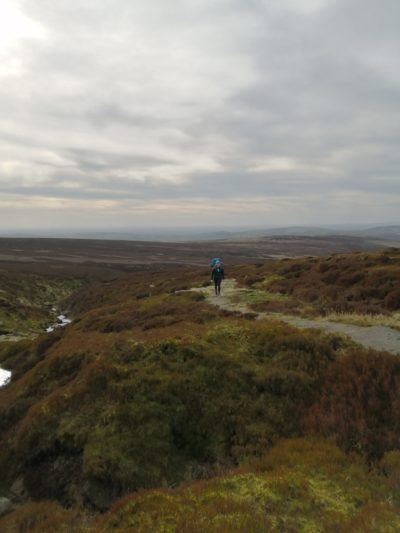 All in all, this is a great rucksack for those who are just getting into backpacking and are looking for a bag that can last a lifetime. I am not sure you could get a much comfier rucksack for the money. We will be keeping this review updated as we keep testing so follow us on Facebook to keep up to date.